Product Info
Product Details
Literature
Video
Clinical Data
FAQs
Education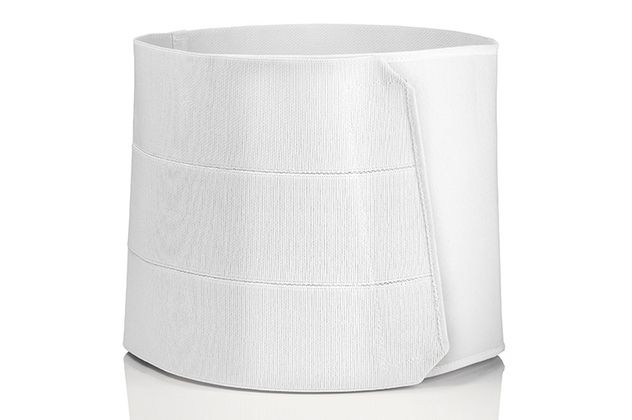 The Actimove® Abdominal is an abdominal support used to stabilize the abdominal area following surgery. It's also intended to help avoid wound healing problems after thoracic and abdominal surgery.
Features and Benefits
Lightweight, comfortable and washable post-surgical support
Two styles: 9" and 12"
Please refer to the product label and / or package insert for full instructions on the safe use of these products.

Continuum of Care for Orthopedic Clinics
Product Catalog

View Catalog