Actimove® Sling and Swathe
Product Info
Product Details
Literature
Video
Clinical Data
FAQs
Education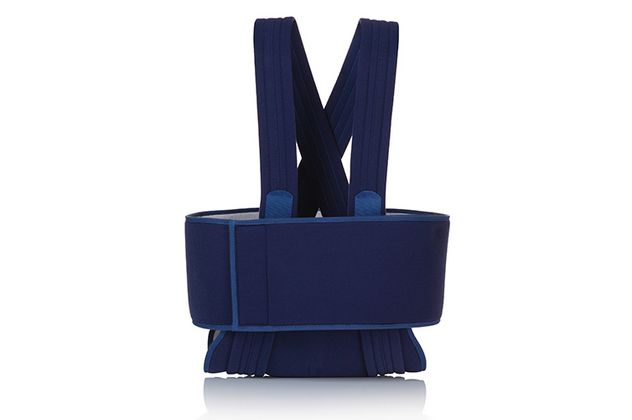 The Actimove® Sling and Swathe is a premium quality shoulder immobilizer.
Indications
Sprains and strains of the shoulder
Capsulitis
Fractures of the scapulae, head or shaft of the humerus
Dislocations
Post-Op use (e.g. rotator cuff repair)
Features and Benefits
Firm shoulder joint and humeral support for excellent patient comfort
Padded neck and swathe straps
Please refer to the product label and / or package insert for full instructions on the safe use of these products.

Continuum of Care for Orthopedic Clinics
Product Catalog

View Catalog