Product Info
Product Details
Literature
Video
Clinical Data
FAQs
Education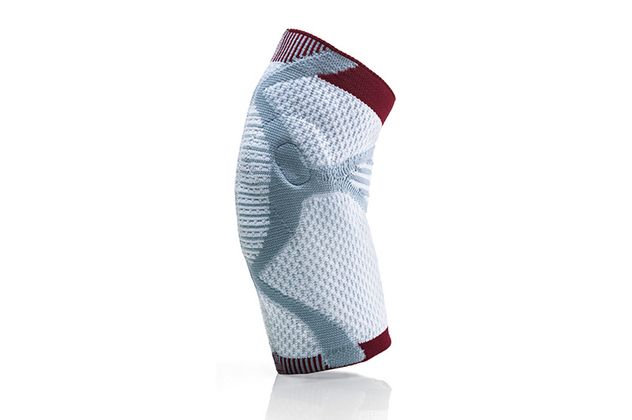 Actimove® EpiMotion is a premium quality functional elbow support.
Indications
Epicondylopathies (e.g. tennis or golfer's elbow)
Degenerative changes in the elbow
Joint inflammation
Postoperative or posttraumatic irritation
Tendomyopathies
Features and Benefits
3D knit technology provides compression throughout the elbow joint: lightweight and breathable
Motion comfort zone at elbow crease for more comfortable wear
Anatomic insert pressure pads on both sides of the epicondyles create massage effect
Please refer to the product label and / or package insert for full instructions on the safe use of these products.

Continuum of Care for Orthopedic Clinics
Product Catalog

View Catalog