Product Info
Product Details
Literature
Video
Clinical Data
FAQs
Education

<iframe width="560" height="315" src="https://www.youtube.com/embed/462uhSg_BXI" frameborder="0" allowfullscreen></iframe>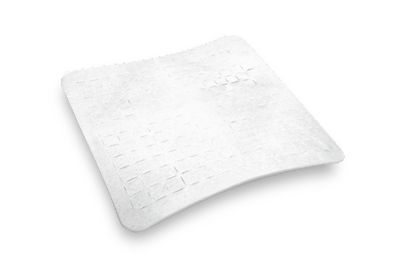 Cutimed® Epiona provides a native collagen network structure that is highly identical to human collagen to create ideal healing conditions for stalled and chronic wounds. It preserves the structural integrity of the human dermis and provides an effective scaffold to help rebuild tissue.
Natural collagen structure
Unique 3D Matrix™ Technology acts as a scaffold to support the regeneration of human dermis that is absent from stalled, chronic wounds
Reduces enzymatic degradation from inflammatory cells by binding MMPs
Delivers structural support for attachment and proliferation of vital cells needed for wound repair
Please refer to the product label and / or package insert for full instructions on the safe use of these products.