Product Info
Product Details
Literature
Video
Clinical Data
FAQs
Education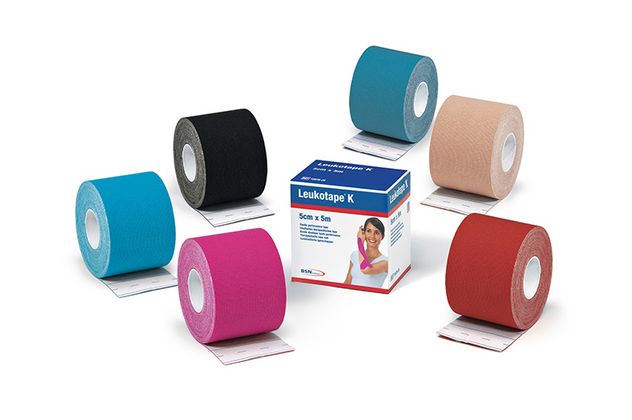 Leukotape® K is a kinesiology therapeutic adhesive tape supporting sensory functions. Wave pattern adhesive allows air to circulate and full moibility is preserved. Product is stretchable and works with the skin's natural elasticity. Protective peel back liner allows to use the right amount of product and stretch. Polyacrylate adhesive for reliable adhesion along with cotton backed substrate.
Benefits
Supports sensory functions
Wave pattern adhesive allows air to circulate
Extremely thin and skin-friendly
Patient-oriented and patient-friendly
Indications
Muscular Pain
Back Pain
Headache
Lymphedema
Please refer to the product label and / or package insert for full instructions on the safe use of these products.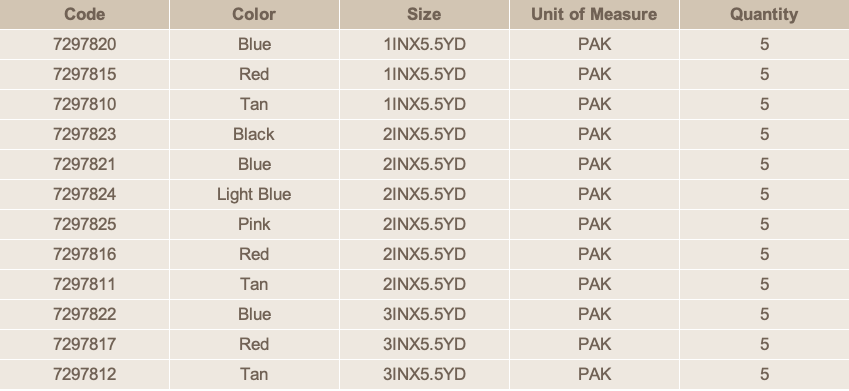 Effects of Kinesio Taping on Pain and Function in Patients with Knee Osteoarthritis
The goal of this study was to determine the effects of kinesio taping on pain, function, gait and neuromuscular control concerning patients with knee osteoarthritis (OA).
Download Study