Product Info
Product Details
Literature
Video
Clinical Data
FAQs
Education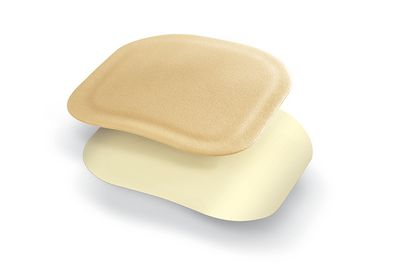 Cutimed® Hydro is a range of sterile, self-adhesive hydrocolloid dressings including Cutimed® Hydro L, mainly for dry to lightly exuding wounds, and Cutimed® Hydro B for light to moderately exuding wounds. Hydrocolloids absorb exudate to form a gel, which is removed in one piece with the dressing. Cutimed® Hydro dressings promote healing by creating and controlling moist wound conditions.
Facilitates moist environment
Forms gel in contact with exudate
Vertical absorption of exudate
Seals the wound
Product structure allows removal of the gel with the dressing
Please refer to the product label and / or package insert for full instructions on the safe use of these products.