Product Info
Product Details
Literature
Video
Clinical Data
FAQs
Education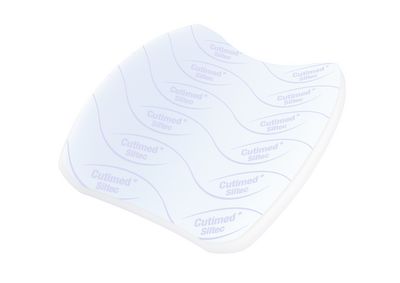 Cutimed® Siltec has been developed to facilitate exudate management. On the one hand, the light tack silicone layer provides for light adherence to the surrounding skin and minimum discomfort when changing the dressing. Newly formed tissue enjoys optimal protection under a moist environment. On the other hand, the foam core with super-absorbers ensures reliable absorption in slightly to heavily exuding wounds. Moreover, this core has an excellent retention capacity, even under compression.
Superior fluid management with Lift & Lock technology
Smart Pore Structure allows vertical absorption
Pain-free and atraumatic dressing changes
Please refer to the product label and / or package insert for full instructions on the safe use of these products.