Product Info
Product Details
Literature
Video
Clinical Data
FAQs
Education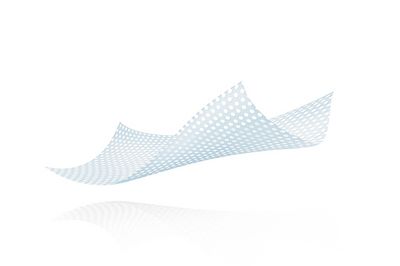 Cuticell® Contact is a silicone wound contact layer that has a perforated transparent structure and is highly conformable. This makes Cuticell® Contact an effective primary wound dressing for modern wound management.
Longevity and profitability
Less frequent dressing changes
No sticking to gloves
No exudate congestion
Minimized risk of maceration
Easy wound inspection
Especially flexible and conformable
Ease of application
Please refer to the product label and / or package insert for full instructions on the safe use of these products.