Product Info
Product Details
Literature
Video
Clinical Data
FAQs
Education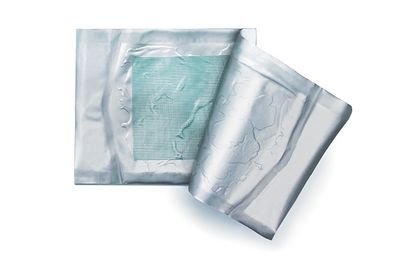 Cutimed Sorbact Gel irreversibly binds and inactivates bacteria. It is also impregnated with a preservative-free hydrogel making it ideal for adding moisture to dry wounds as well as removing dead tissue.
Ready-to-use
Combines Cutimed Sorbact WCL coated with Sorbact® with preservative-free hydrogel
Promotes autolytic debridement


Sorbact® is a registered trademark of ABIGO medical AB.
Please refer to the product label and / or package insert for full instructions on the safe use of these products.