Product Info
Product Details
Literature
Video
Clinical Data
FAQs
Education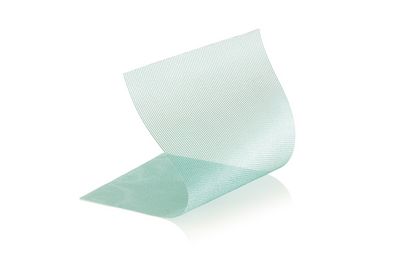 Cutimed Sorbact Wound Contact Layer irreversibly binds and inactivates bacteria. The wound contact layer is ideal to cover any wound area, with a secondary dressing to cover.
Sorbact® impregnated acetate fabric
Shallow wounds and under compression


Sorbact® is a registered trademark of ABIGO medical AB.
Please refer to the product label and / or package insert for full instructions on the safe use of these products.